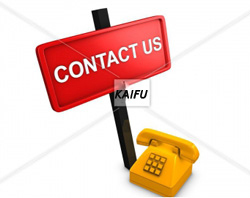 Feedback
Koyo 30211JR
Description:

d(mm):55
D(mm):100
T(mm):22.72
χ
This item was already in your inquiry basket
Enter inquiry basket now.
Product Details
Make an Inquiry
Single row tapered roller bearings compose of a outer ring and a inner ring with a group of conical roller sustained by basket shape cage. Outer and inner ring components can be separated, according to the rule of ISO conical roller bearing outline dimension standard,any conical roller bearing with standard model can be interchanged by it's inner or outer ring internationally.That's means the same model outer ring, except external dimension and tolerance should accord with ISO492 (GB307) regulation, Inner ring components of coning angle and component cone diameter and so on must comply with the relevant provisions of the exchange too.