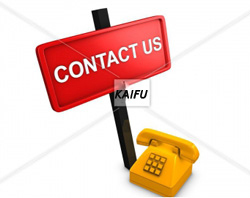 Feedback
HK5020
Description:
Fw(mm):50
D(mm):58.0
C(mm):20
quality(kg):0,070

χ
This item was already in your inquiry basket
Enter inquiry basket now.
Product Details
Make an Inquiry
Drawn cup needle roller bearings are needle roller bearings with a deep drawn, thin-walled outer ring with either open ends or a closed end. Their characteristic is a very low sectional height and high load carrying capacity. Drawn cup needle roller bearings are typically used in applications where the housing bore cannot be used as a raceway for a needle roller and cage assembly, but where a very compact and economical bearing arrangement is required.
Generally, drawn cup needle roller bearings' recommended maximum operating temperature is 140 °C, unless otherwise stated in the relevant sections in this chapter. The maximum operating temperature is limited by the seal and cage materials and the applied grease.