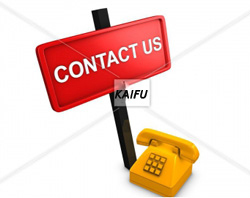 Feedback
7210
Description:

d:50mm
D:90mm
B:20mm
χ
This item was already in your inquiry basket
Enter inquiry basket now.
Product Details
Make an Inquiry
Single row angular contact ball bearings can accommodate axial loads acting in one direction only . Under radial loads a force acting in the axial direction is produced in the bearing, and this force must be counteracted. Consequently the bearing is normally adjusted against a second bearing.