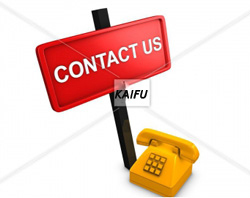 Feedback
52236
Description:
d(mm):180
d2(mm):150
D(mm):250
T1(mm):98

χ
This item was already in your inquiry basket
Enter inquiry basket now.
Product Details
Make an Inquiry
Carrying axial loads in both directions.
This Bearing consists of 3 kinds of grooved washer bearing rings, 2 kinds of cage and ball assembly.
Aligning seat washers with an aligning surface radius are also available for ease of design and mounting against a flat housing shoulder.