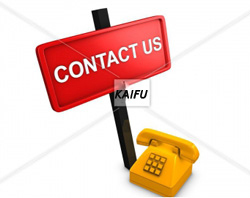 Feedback
NTN 60UZS87 Eccentric Bearing
Description:


χ
This item was already in your inquiry basket
Enter inquiry basket now.
Product Details
Make an Inquiry
kind of double eccentric double row tapered roller bearing;
Cylindrical roller a monolayer of raceway small clearance or negative clearance of cylindrical roller bearing, mainly installed in the printer on both sides of the plate cylinder and the impression cylinder;
Another for double raceway with negative clearance and eccentric cylindrical roller bearing units, installed on the printing machine on both sides of the rubber roller.
Hollow cylindrical roller bearing because of its special structure, the vibration absorbing ability compared with the conventional rolling bearing, precision long life and overload protection function.