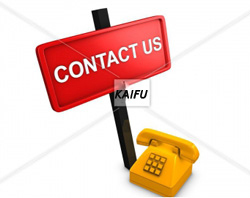 Feedback
TIMEKN T711
Description:
d(mm):177.8 D(mm):368.3 T(mm):82.55 weight(kg):48.4

χ
This item was already in your inquiry basket
Enter inquiry basket now.
Product Details
Make an Inquiry
The TTHD design has an identical pair of hardened and ground steel washers with tapered raceways. Both washers have the same bore and O.D., therefore housings should be designed to clear the O.D. of rotating washers and shafts stepped to clear the bore of stationary washers.
Controlled contour tapered rollers are equally spaced by a cage. The TTHD bearing is well-suited for applications where extremely high thrust loads and heavy shock may be encountered as in crane hooks. For very low speed applications with unusually high loading, TTHD bearings can be supplied with a full complement of rollers. These bearings are identified in the tables by suffix 00278 following the bearing number. Applications for full-complement bearings should be reviewed by your Timken representative to ensure selection of the proper bearing.